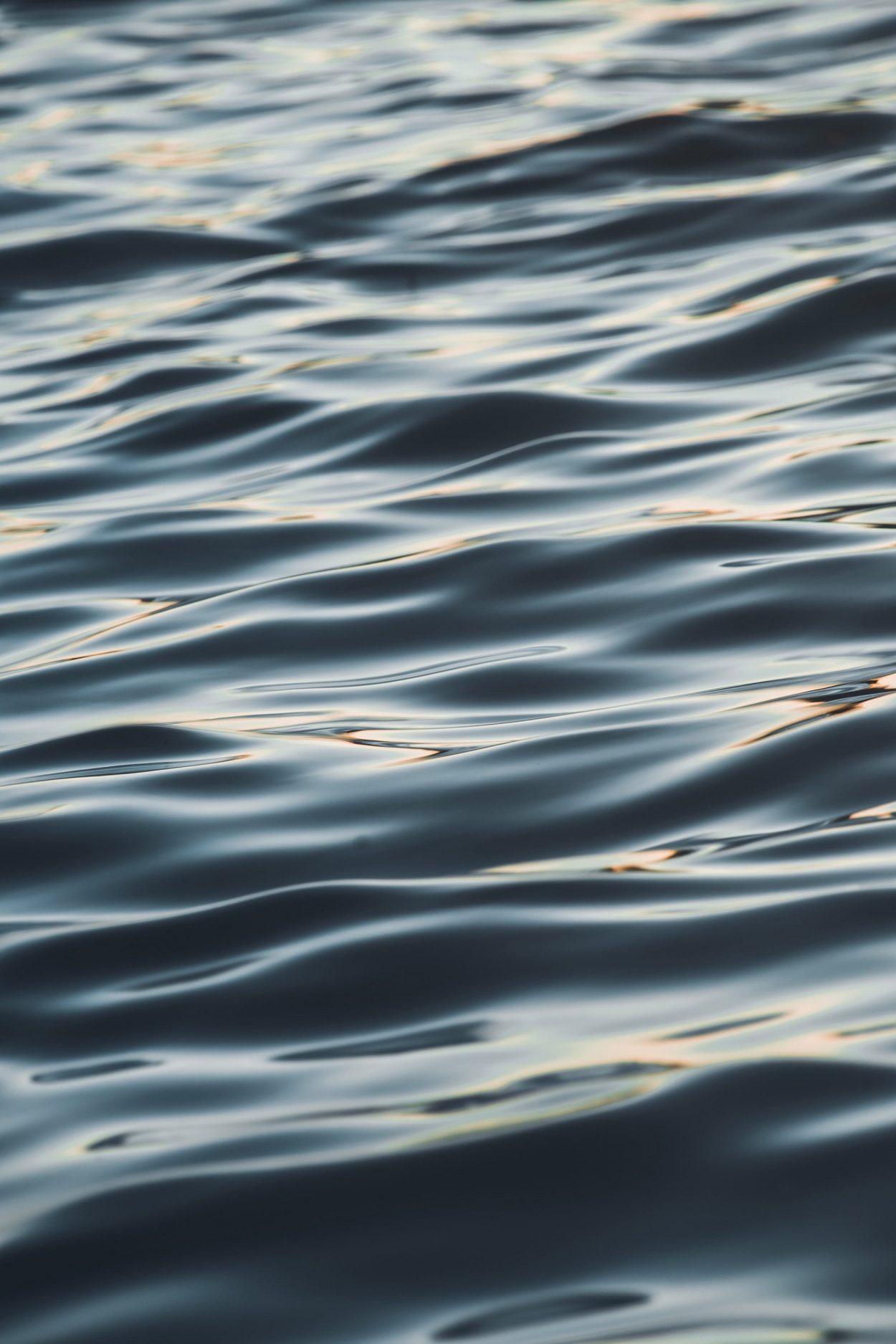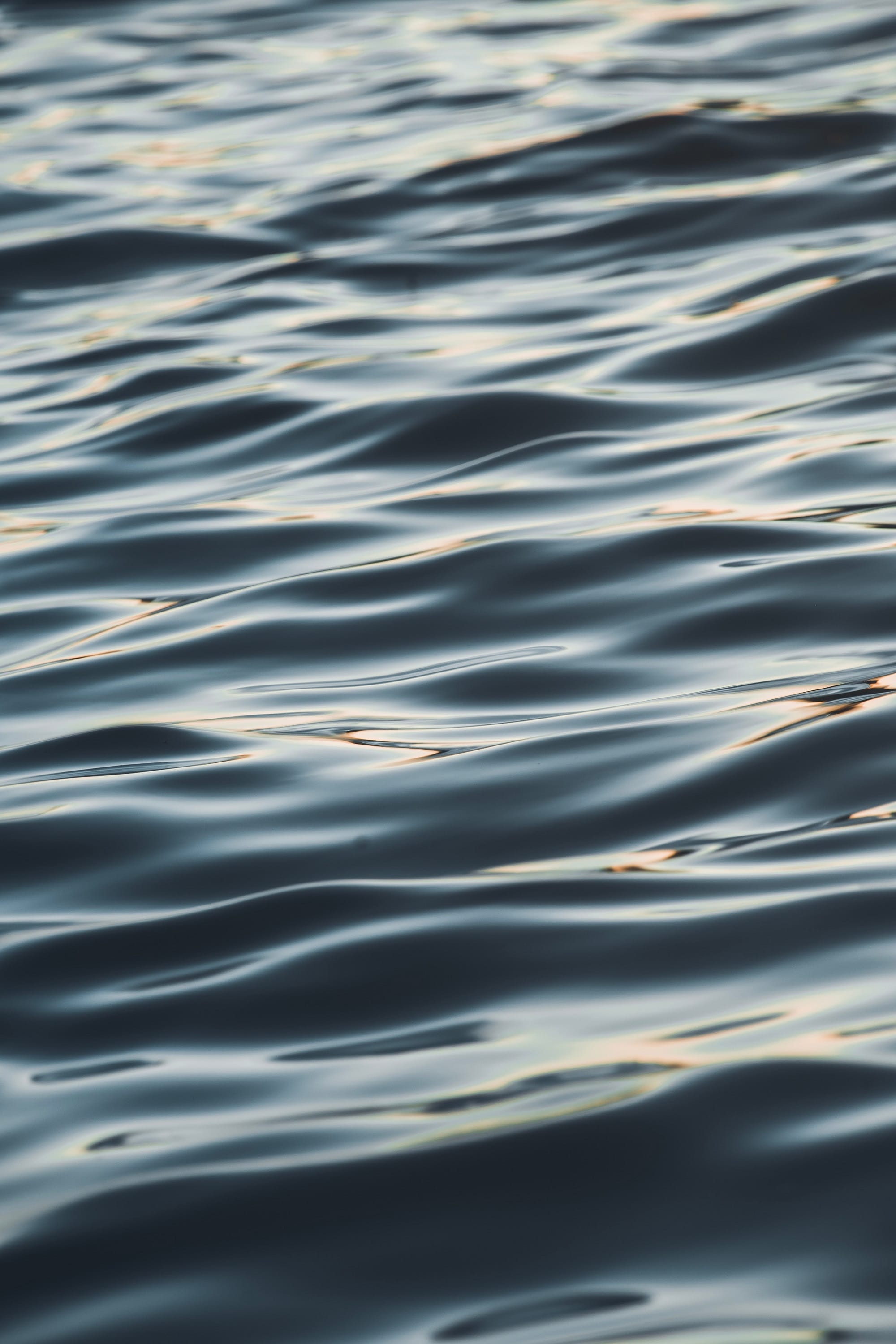 What we talk about all the time is how to optimize the work of your WordPress website, how to avoid vulnerabilities, how to implement this or that feature. Those topics are important for sure. But, the work on your key aspects, security, and speed, user experience, design and functionality, starts with the biggest element of your WordPress even before any plugin been installed. Themes anyone?
God bless the time flows so quickly, now we have tons of free and premium themes laying on the different resources. Just come and pick a suitable one! Nevertheless, years ago the situation was completely different, and every user urging to use the WordPress had to hire a developer to create a theme for him from a scratch. But, let's just step a bit to our time, when we have various gifts of civilization. The market of the WordPress themes is so huge, that it became a problem to at least pick one from the list. And it may be a tedious task, because, at the first glance they all look the same without in-depth reviews. Until you check the customization options, support offered by the creator and pay attention to something expect designs, it is pretty difficult to get the clue what to choose.
If you wonder where to find and how to choose a qualitative theme, here are some tips for you:
Theme markets
Of course, you know some of them, and without any doubt, you have found various collections of themes for a specific event or so in blog posts. It is true, there are billions of resources where developers present their free or premium themes, and depending on that, there you are also able to find a support.
WordPress.org — and its theme section is an enormous stock of free themes.
Themeforest.net — big amount of premium themes and the most convenient categorization for a quick search.
Elegantthemes.com — the most notable and pretty old recourse, that offers their own themes.
Mojomarketplace.com — a huge market with 8000+ themes, including 900+ premium themes.
Themify.me — a great marketplace with an extremely useful drag and drop constructor.
Creativemarket.com – various expensive and qualitative themes.
There are a lot more, of course, but listed above are the major resources and every year new studios appear, so that, the list would be updated. Themes are categorized on the thematics, that is why you would be able to find a theme sharpened for the exact needs. For example, if your aim is a blog, you will need an improved readability. If it is an e-commerce website, then you need a light theme made for an easy conversion and fast work with thousands of products.
Price means a lot
Free themes among all the expectations can be and often are acceptable. At the first look, they act the same way as some premium themes. The difference between them is in quality of the code, updates, and support. Saying about support, consider the fact that installing a free theme, can mean not only the absence of any side support from the theme author but also a full abandonment of the theme. So that, as always a free content has some pitfalls, which may result in tragic events for you.
Vice a verse, premium themes have a number of advantages. First of all, paying a dime for a premium theme, you also get a full support of the author, which regularly can be one person or the whole studio. It will guarantee you regular updates and bug fix help, code quality and stability at work. And in most cases all that you get for a price between 40 and 150 dollars in a one-time cost.
Here is a quick comparison of free and premium WordPress themes:
Free themes:
No money needed
Simplistic designs
Time to time have a poor code quality and limited customization features
Theme author may stop working on the theme, as well as supporting the users
The absence of the updates may open the backdoors and create vulnerabilities
Premium themes:
Relatively cheap and mostly require a one-time payment
The quality of designs and the code is much higher
Be sure to get regular updates from the author
Premium themes are developed by the teams or a whole studio so that they offer a reliable and versatile support
Reviews and ratings are what makes easy to see how the theme works
Customization options are broad and well-built
The support of an author is a human thing so that you can't be sure if it will be done for you. But, therefore we have theme markets where ratings and comment sections exist. Here you can see whether a theme author responds to the questions, or even send your own email and ask some questions. The time it will take to get the answer is a metric for you.
Start with a list of necessary features
Themes are often full of different bells and whistles. Even more often you don't need them. WordPress is used to build different types of websites, for that purpose, we have categorization with the filters of features the theme can have or not have. All that depends on the type of the website you are going to build. Some free themes authors attempt to make a unique theme that will contain as many features as possible.
A good strategy is to come up with the idea of what you need for your website in the form of the list of required features. A theme is your major element in building a website, the cleaner it is the better it works. Also, every odd element will possibly open a backdoor for a hacker attack, which you obviously don't want to happen.
Mobile-first design and responsiveness
One might say that responsiveness is no longer a stumbling stone. Google gives higher rankings to the websites using a mobile-first approach, as well as a huge amount of traffic is attracted from mobile devices. You are obviously interested in getting more traffic driven from mobile devices. Most themes are responsive by default on the market, which you don't have to worry about that. If you are not sure about some certain theme, you have to test it by simply changing the size of your browser screen. The theme layout has to adapt to the new size, so that means everything is okay. All that can be done on the demo testing screen of the theme. If you are interested in a more advanced testing, you can paste your theme demo URL into the Media Genesis checker or a tool from Google.  
Browser compatibility
Today there is a lot of browsers which have their peculiar properties. And there are also people that use those browsers. Of course the general percent use Google Chrome or Safari, Firefox and so on, but still, you have to count all the variations because a theme would act differently depending on the browser.  
So that your theme should be compatible with all the browser on desktop computers and mobile devices as well. Don't forget about that. Here are some examples of the themes that have multi-browser compatibility:
Plugins compatibility
Themes can have an incompatibility with certain plugins, so that is very important to contact the theme author and ask him whether this or that plugin works well. Most of the WordPress themes are compatible with the most popular and useful plugins such as Contact Form 7, Akismet, Yoast plugin, Mailchimp, WooCommerce and so on. So that if you are using those ones, you have nothing to worry about. If you decide to use some specific plugin or go multilingual, check the compatibility first.
SEO readiness
Free WordPress themes are often built on the poor quality HTML code, which affects your SEO result pretty hard. With the help of the theme author, you can figure out if the theme is optimized for the search engines. In the case of premium themes, developers often leave some marks about the optimization. Nevertheless, you can always check the HTML with the help of validator.w3. Don't worry, it's free 🙂
Page builders
Page builders are the plugins that allow the users to add or delete elements within a drag and drop interface. With premium themes, they often come as an inbuilt option, but as a separate thing, you have to buy them. One more thing to know about page builders is that if you ever decide to switch to another theme, you would have to clean the pages up because, in time of using the page builder, it produces a lot of code you don't need. The average cost for one of the most popular page builder like Divi or Themify builder is from 40 to 70 dollars for a single website license or as a yearly payment.  
One more thing
It is important to get the clue what child themes are, even if you are not going to edit the theme by yourself. Okay, so, what we were talking about earlier, is that theme authors leave the opportunity to customize the theme for you. But, nobody customized the theme itself, because if you make some changes to the file functions.php, they will disappear after updates. If you make a mistake in the code, it may break your whole website. For that purpose, we have child themes that serve customization and preserve all the changes independently of any updates. The files of the child theme are separate from the parent theme, that is why it is so useful to use it for customization without any risk to corrupt something.
Photo by Marc-Olivier Jodoin and Chris Lawton on Unsplash!