Amazing look&feel
You want a sleek, modern website that renders properly on all devices. You want a website that pops!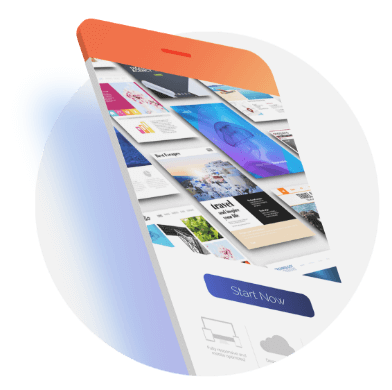 Modern Look
You want a website that's a work of art. You've got a design and a vision of something fabulous. Integrate that with our expertise and watch as your brand is launched to new heights.
Lightning Fast
Slo-mo is for losers. At least when it comes to web development. Your visitors will abandon you before they get through your door. Google will bury you in the SERPs. Let us use our expertise to provide you with a blazing fast website no matter what kind of content you're serving up and where in the world it's traveling to.
Web Animation
Awesome animation paired with a strong call-to-action means a better bottom line for you. Work with us and let us offer suggestions on how to bring your web design to life using elements that will turn casual visitors into clients.
Mobile Friendly
Did you know that as of 2018 internet traffic saw more from mobile than desktop devices? Is your site designed or redesigned with that in mind? Are your mobile customers frustrated with your site? Work with us to ensure all of your visitors - either mobile or desktop - get the same awesome experience. On any browser they may be using.
Accessibility
This is a Web Content Accessibility Guideline in place for the disabled. Is your site design compliant with the Act and usable for the visually impaired? Do your part. It will make you feel good, and as a bonus, it will increase your audience. We can build you a website that meets all universal Accessibility Guidelines.