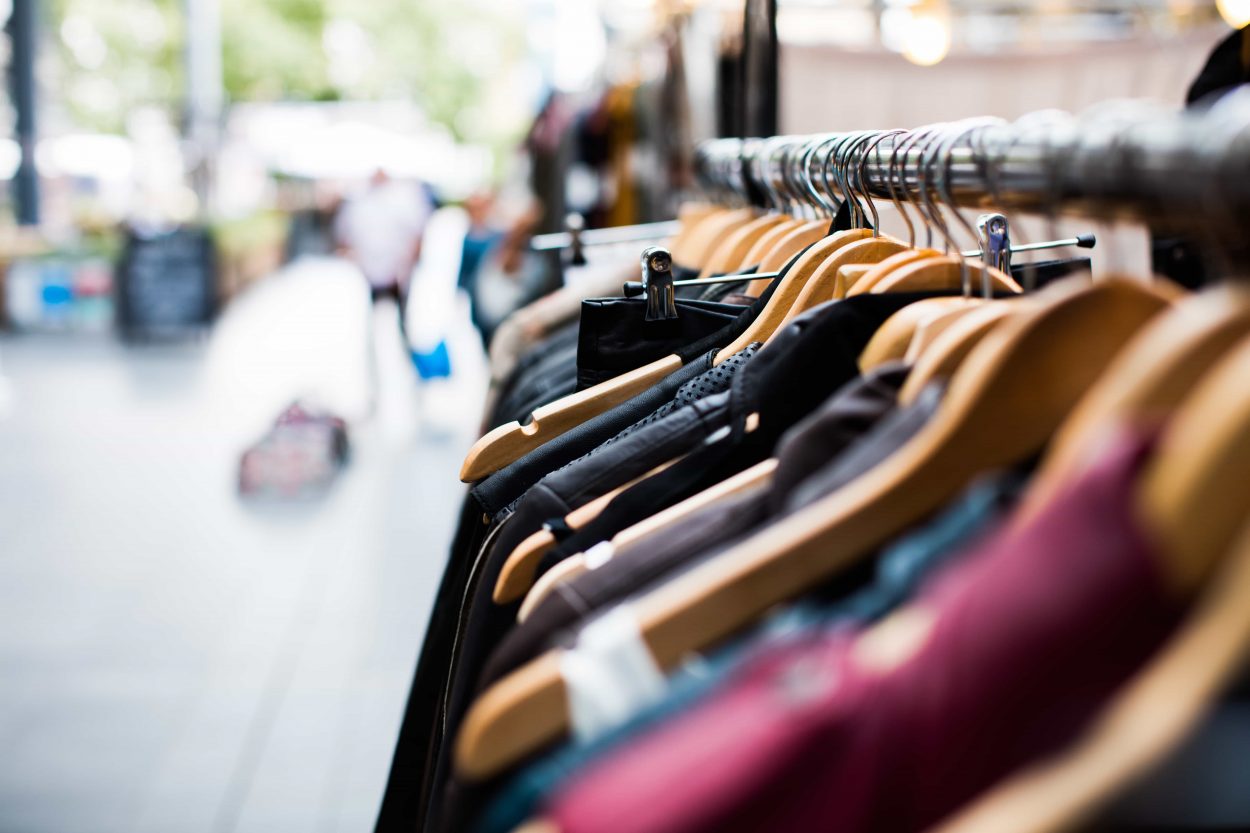 Nowadays it's extremely difficult to surprise someone with an online store. For the last several years it became a must for every product-selling company. That's why it's normal that more and more companies are setting online shops up to expand into the Internet market. But practically all of them are facing the challenge of its creation.
As for a company, which is specialized on websites development, we can confidently say that there are lots of E-commerce CMSes that can help to cope with this task, but as we are keen on WordPress development, we often use WooCommerce for E-commerce sites creating. We've chosen this very plugin because since 2011, when it entered the market, it has proved its effectiveness millions of times. WooCommerce can boast of the huge number of E-commerce total market share that rates to 30%. This plugin was developed and is supported by WooThemes. Like other initial code open supplements, it can be downloaded for free, but for high quality performance you will need to download paid add-ons.

What should you know about WooCommerce:
WooCommerce has a good basic functionality of an online shop, but if you need some additional functionalities (like filters, payment/delivery systems, etc.), you need to expand it with plugins or add required functionalities by yourself. Really good plugins are paid;
There is a huge variation of readymade templates and plugins;
Sales analysis can be done very quick and simple;
As WooCommerce has a basic functionality, it's very easy to sift it to the bottom even for a person who has never been connected with IT development;
It has lots of instructions and a good community on forums;
It represents simplified control of taxes and stock on hand.
As we have already touched on the topic of useful plugins, we decided to compile a list of the best FREE WooCommerce plugins which are to be must-haves for those who is connected (or want to be connected) with WooCommerce. It looks like that:
With the help of the all above, WooCommerce can brag with such awesome web shops appeared: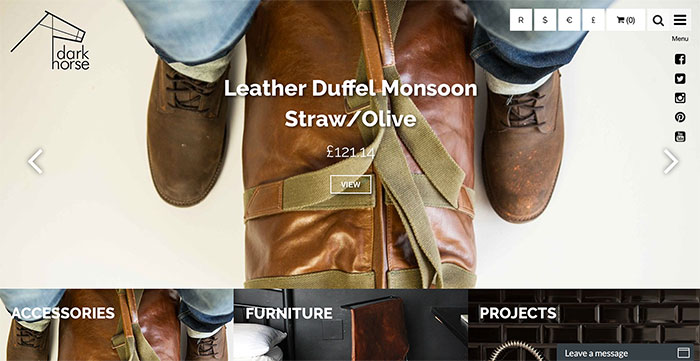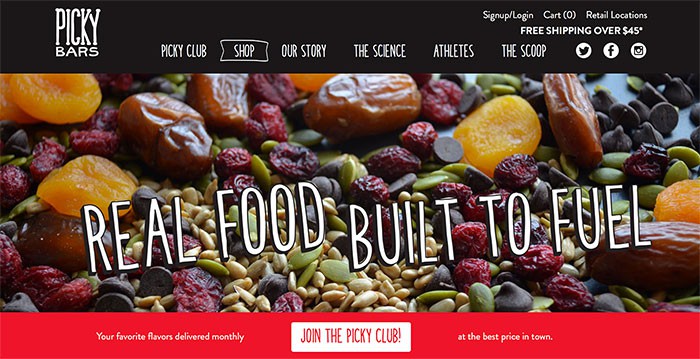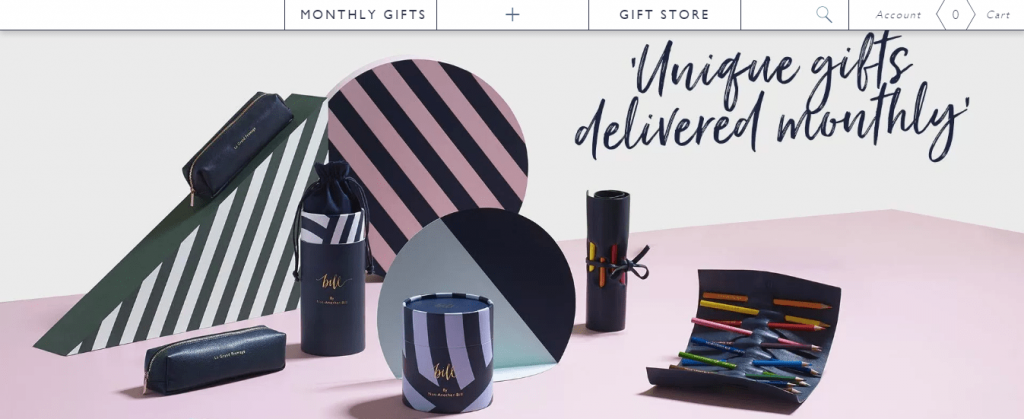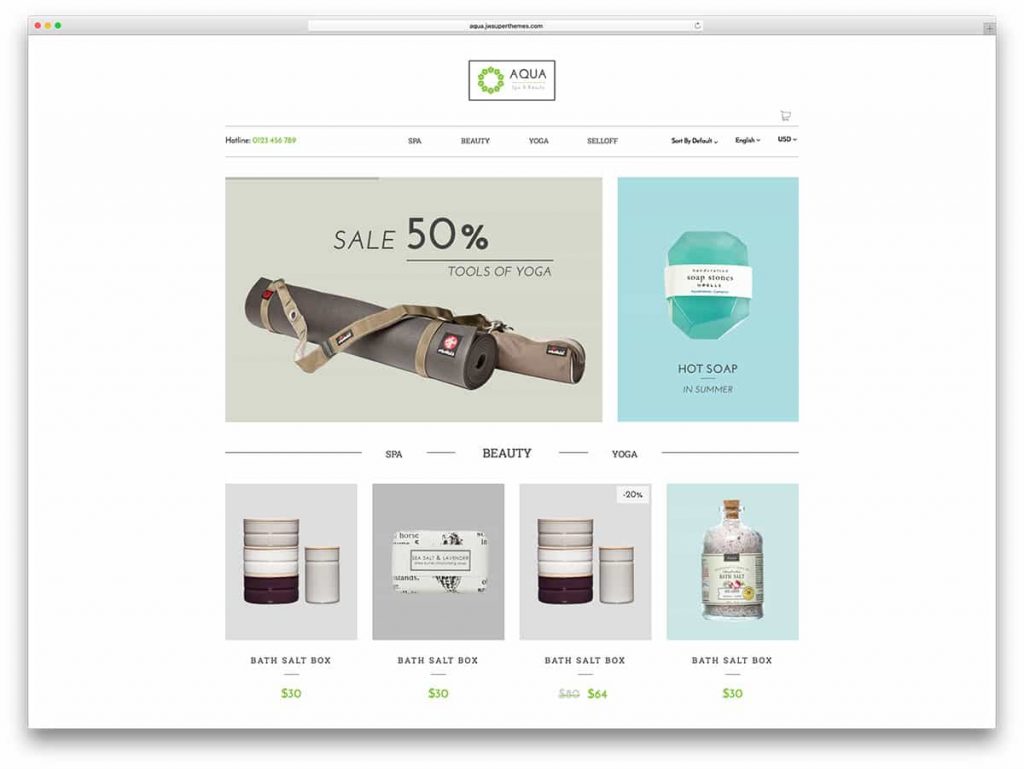 Hence, it appears that WooCommerce is ideal for:
Small and medium businesses which want to set up an E-shop at a lower cost without too much investment;
Businesses which are familiar with WordPress CMS;
Smaller E-commerce websites with less than 1000 products.