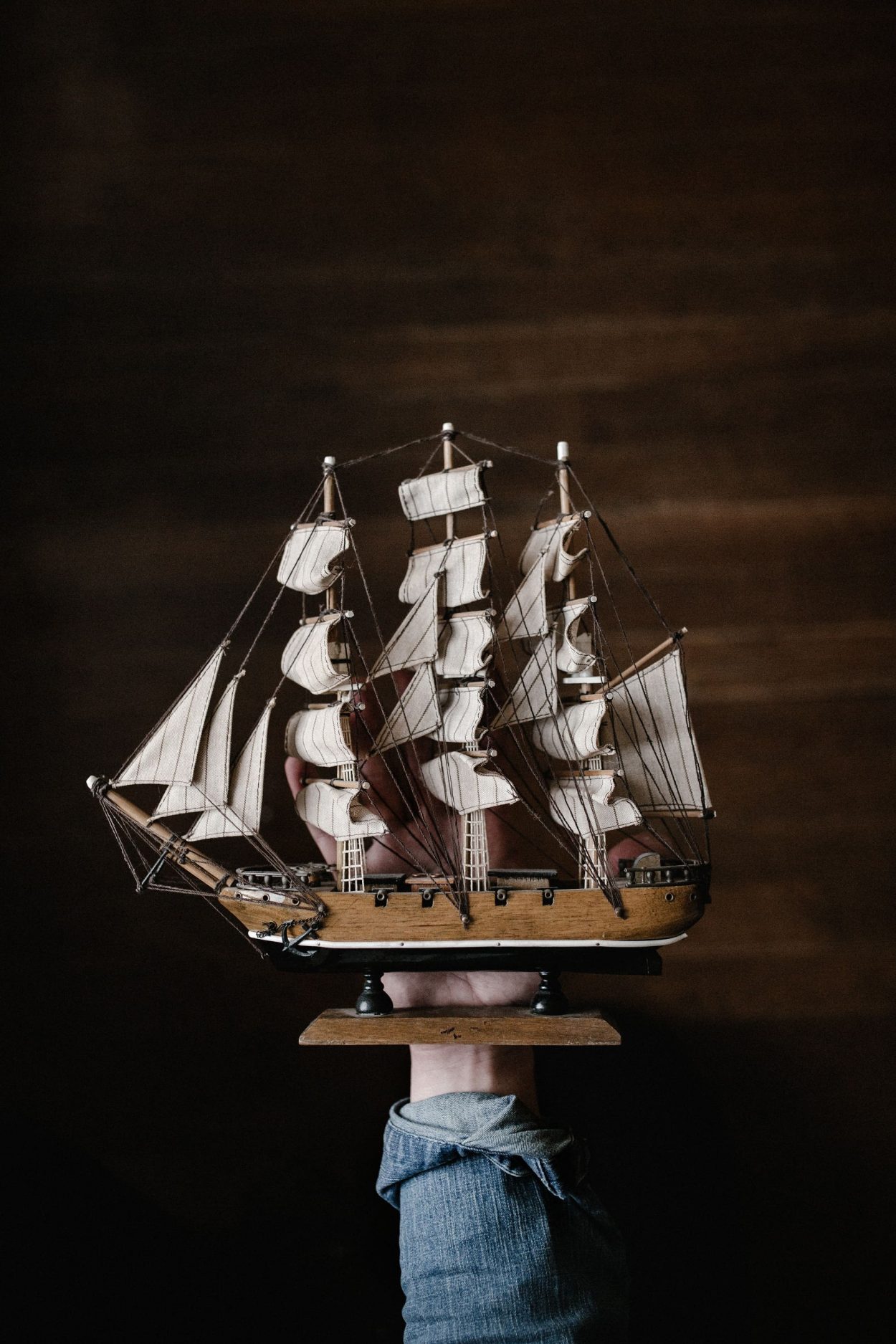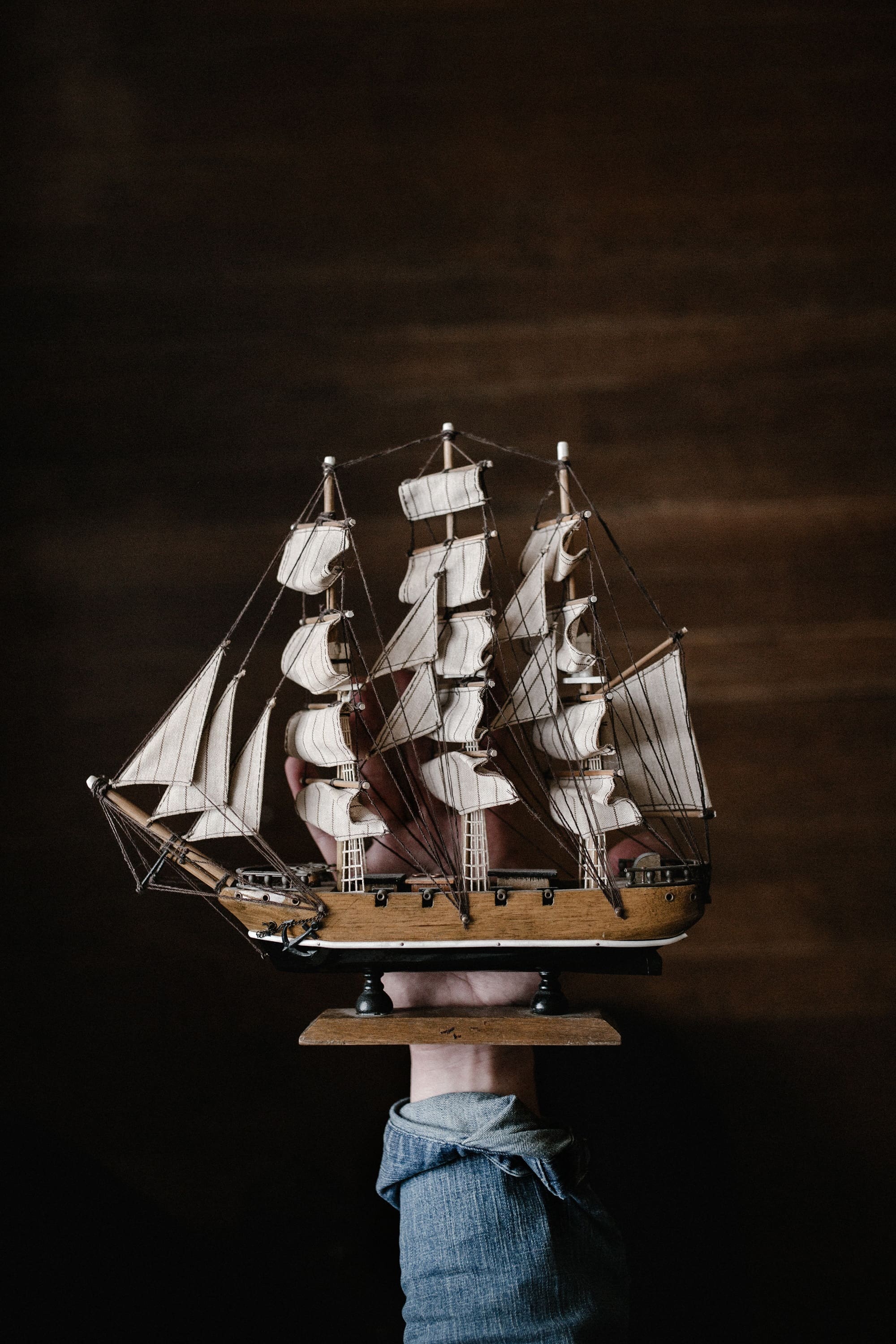 Are you tired to generate useful and interesting content for your website daily? Any web recourse requires content updating. At the same time, it is extremely difficult to be creative and original all the time. And while there is still no magical drug to give an endless creativity, why wouldn't you try to give initiative in the hands of your customers?
User-generated content or UGC is not new, but still innovative in its usage. The first thing you need to know about it is that is considered to be any type of content created by the unpaid contributors. To be precise, social networks are full of the examples of UGC. The most well known, perhaps, is "Share a Coke" by Coca-Cola. Simply placing names on the bottles of the Coca-Cola, the campaign gain momentum in a split second. The idea was to personalise the products with the names of people, that made them share photos, videos and other types of content with the signature bottles. The campaign started from 150 generic names, including pronouns like Mom, Dad and so on. Easy does it?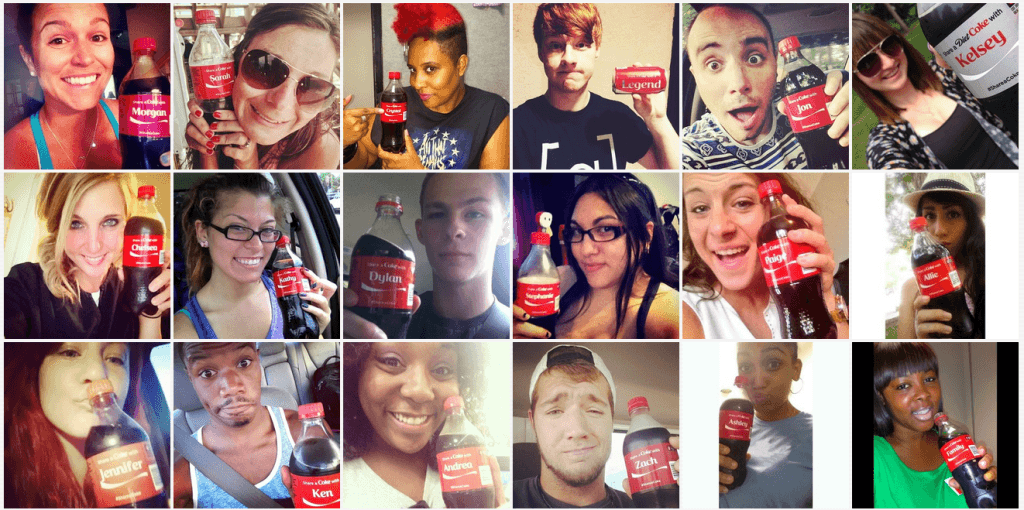 Look at those statistics, 83% of millennials state, that UGC by not familiar brands makes an impact on their decision to buy. Nowadays, when social networks and the culture of content sharing has set in minds of the UGC can be considered one of the basic ways to promote your product. Needless to tell, that it influences the sales rates, but also boosts brand awareness and brand humanization.
Why users create content?
Expressing opinion: want to build a trustful relation with your auditory? Make them speak easily. The number one problem is a lack of communication channels with the customers who always have something to tell. It can be a positive or negative feedback, a flow of thoughts or just some advice. But, it involves the customers to communicate with you. Moreover, making those thoughts visible, you may transform a simple feedback into the recommendation panel for your visitors.
Always being in sight: a brilliant example of a creator of Telegram messenger, Pavel Durov, who proposed the users to break encrypted protocol of the Telegram in 2013. The first time Durov started that campaign offering a financial prize as a reward. As there were found no bugs, Pavel started the same campaign, increasing the prize in 2015. You can check the results of the second contest here.
Presents and benefits: consumers realize that it is all about marketing. That is why they also understand, that they can gain some material benefits from creating the campaign. Ford demonstrated a gorgeous example of loyalty and marketing strategy in their Ford Fiesta Movement campaign. Ford gave 100 of their Fiesta's too influential bloggers with the purpose of completing different tasks and documenting them in social networks. As a result, 6.2 million views on youtube, 40 million Twitter impressions. All that raised the sales in the USA to the 6 thousand pre-ordered cars and total 23,000 cars sold.
Why do you need to start UGC company?
The content itself, of course. As it was mentioned above, the content shared by your customers creates a serious base for the trustful relations with your audience. Secondly, it helps you to keep your content updated.
Forming community around your product. More interaction and buzz around your brand increasing recognizability. That helps to create the community that is eager to start open discussions on the free forums, making your brand easy to be seen.
Web presence. UGC makes your audience spend more time on the website, share more materials and monitor what is going on in your social network accounts.
Communication channel. If you have a doubt about a satisfactory factor of your customers, UGC will help you to deal with that one. It will allow your customers talk freely and expressing their opinion about what they like, which makes easier to satisfy their wishes. Moreover, that will help to understand the deep layers of your target audience.
SEO boost. Anyway UGC brings content, that contains SEO indexes, which allows you to improve your search results and visibility.
How to start your own campaign?
Analyze what your target audience is doing daily. The most mediocre example can be: taking selfies, shooting video material, drinking coffee, travelling or whatsoever. The basis of your quest should be pretty easy to complete, available for any kind of person and serve as a mean of entertainment. That will lead you to the next step.
Then analyze what type of content your target audience be likely to consume. The thing is, if taking selfies and uploading them to the Instagram became a worldwide daily routine, it doesn't mean that selfie-takers are the same as selfie-watchers.
Choose a benefit for your contest, if you like. And it is not just a suitable phrase here. UGC campaigns can exist even on the voluntary basis. But, consider benefits for the contestants, if you want your campaign to grow quick and global. That will serve as a stimulus and create a rivalry factor. It can be one of your products for free, a discount, a meeting with a founder of the brand or any other type of reward.
Promote your campaign. Spread a word across the social network space and try to be visible. The most efficient advice here is the following. There is always a specific community formed around some kind of activities. Find one and start an open discussion, gathering the new audience around your brand or company. That will allow you to unite the most interested consumers right away.
Keep it legal
Before getting fully armed for the promotion, consider the rules of each social network. Keep everything legal and you won't get banned.
On Twitter: https://help.twitter.com/en/rules-and-policies#general-policies (General guidelines and policies).
On Facebook: https://www.facebook.com/page_guidelines.php#promotionsguidelines (Promotions).
On Instagram: https://help.instagram.com/179379842258600 (Promotions).
Conclusion:
When starting UGC company, always remember that it is all about emotions. People take part in it for many various reasons mentioned above, but the motive for them is single. Everything turns to attention as for the contestants. And as for your brand, be sure to get it as well.  So that, give your audience as many methods to get it, as you want it back.
What is your point about user-generated content? Feel free to share your opinion!
Thanks for the photos to Andrew Neel on Ryan Waring on Unsplash!