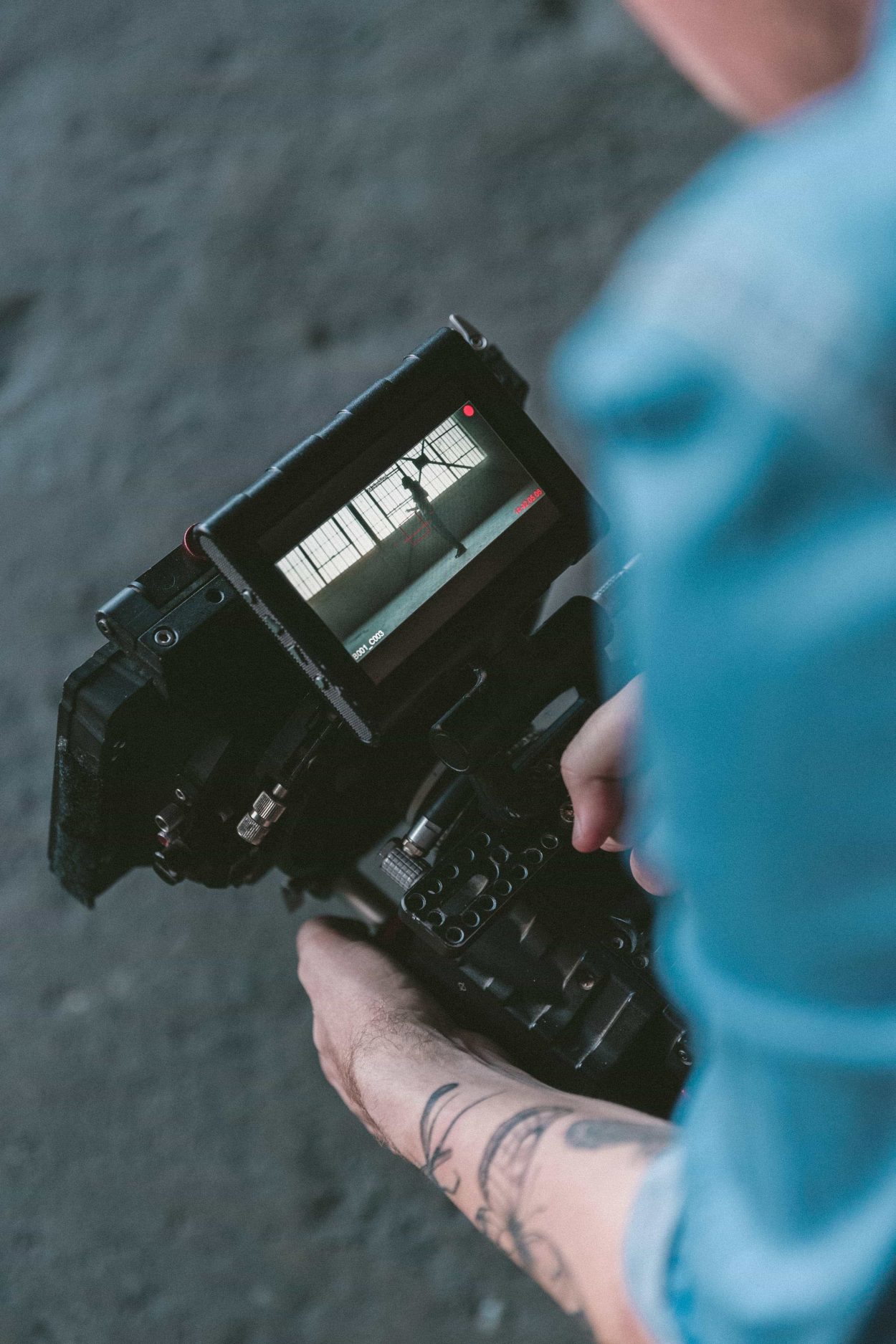 You may ask, why we suppose conversion to be the point that needs increasing? Because it often appears that even with a good turnout of website visitors only tiny amount of people do things which they are expected to do. For example, they can look through the site backward and forward, but not order things, download books/films/music or ask for further details about the product. This situation clearly shows that a web site has a low level of conversion.
To make it clear for those who want to see things in the right perspective, conversion is the act of converting site visitors into paying customers.  By SEO-conversion is meant interrelation of the total number of site visitors to targeted actions measured in %. The lower the rate – the lower the level of conversion.
If you want to find out the real level of your site's conversion, you need to perform simply calculations which even a child can win in a walk. Imagine that you have a website with 1000 everyday visitors and during the day they complete 30 targeted actions. Hence it appears that 30/1000 * 100% = 3 %. This company has a conversion on the level of 3%. Despite seeming too small, this rate is pretty good. In general, for retail and E-commerce the acceptable level of conversion is 3%, for manufacturing it's 4%, for software development it rates to 7%, for healthcare and education services it's 8% and professional and financial agencies will be profitable if their conversion rate is 10%.  Of course, every company tries to jump out of skin to increase this level, but only few of them succeed. If you think that they are on the know of a special marketing secret that costs bags of money, you are wrong. The management of these companies just checks out the latest trends and translates them into actions.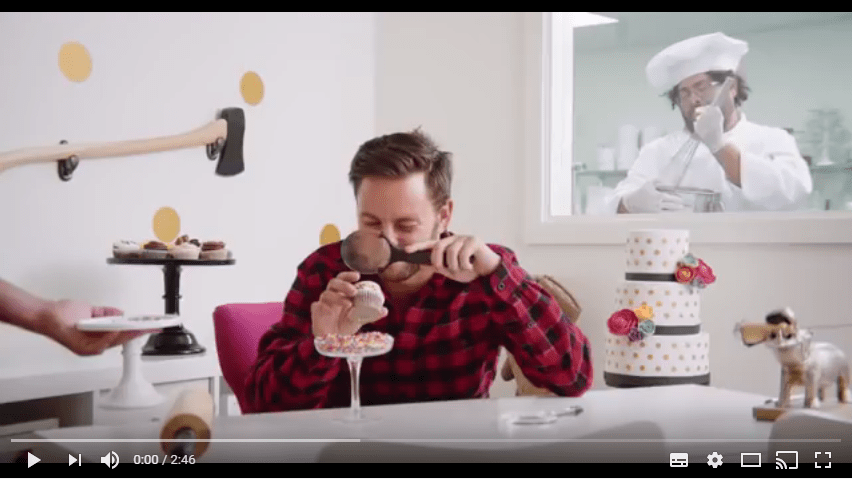 Video tutorials. These videos are aimed to show how useful and advantageous company's product can be for potential customers. For instance, you are an owner of a restaurant and you want to increase the number of real guests. Adding a new section to a web site where your chiefs will show how quickly and easy to cook scrumptious dishes, serving it in an eye-catching manner – this may guarantee you success or at least brand visibility.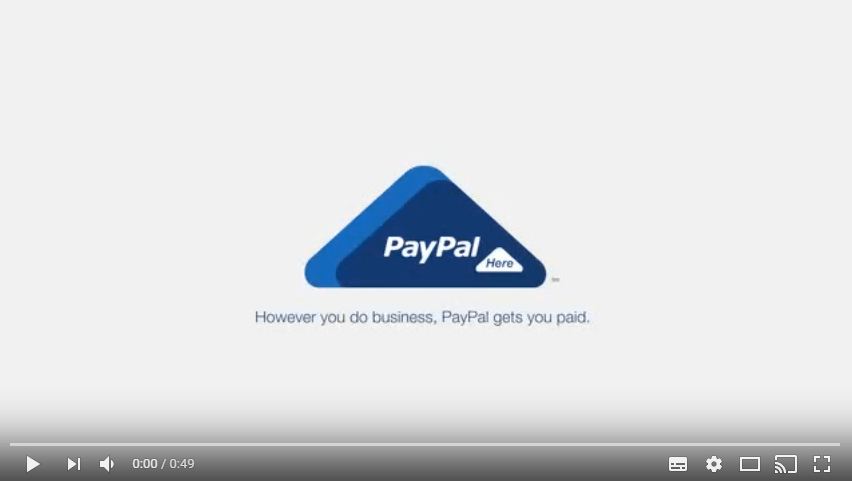 Video cases. Potential visitors come to your site to find out more about your company, your work experience, implemented cases, etc.  Demonstrable results of completed tasks are the best indicators of your competence. So why not to give them the results of your work in a stylish and at the same time short and informative video?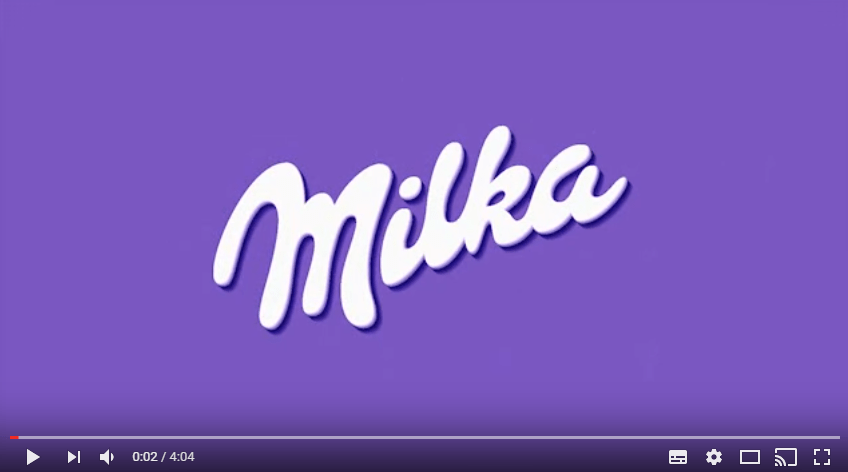 Product reviews. Reviewing fairly is supposed to be a strong social aid. People highly appreciate opinions of other customers who have already experienced the product or service. But to make clients believe in your competence, reviews have to be written by a real person, presented with a photo and contain a reviewer's full name and also have to be exact and live at the same time.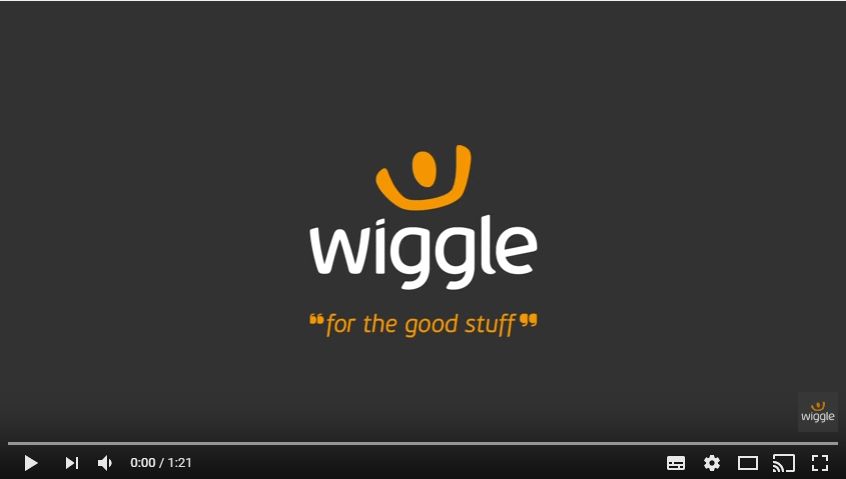 Studies performed by Treepodia show that with the help of videos of any type, conversion can increase up to 113%! But to reach this attitude, your video has to correspond to all the requirements that were proved in practice. Chances are that you already want to beat a record presented a shade higher, so the requirements are listed below.
Make it short.
If your goal is to draw new customers but not to win an Oscar, set fixed time limits. The most optimal time frames are up to 1 minute. In case if it lasts more, you risk to lose visitors. Without a peep state the very core of your idea and try to do it in the simplest possible way. Remember that people do not like to be kept waiting, especially on the Internet.
Make it noticeable. 
The best place to put your video is a location where activity is or somewhere next to selling button. The most optimal variant is to load it on a home page but program it not to start playing automatically. This is essential because people visit websites to deep their knowledge about a company or a product. When suddenly computer starts to sing, play videos and tell stories, it really irritates customers and they instantly close a window with a website.
Make it brief but informative.
"Brevity the soul of wit" – said Shakespeare, Chekhov backed up and we totally agree with this statement. A lot of companies try to tell in a 2-minute video the history of a company, development thrusts, acquaint with board and so on. All this information can be easily found on your website or on the Internet so don't waste time on it. Present only that information which is actual, important and difficult to find. If you are a retailer, tell customers those facts about your product that will help them to make a decision about its purchase.
Make it professional. 
If your video lasts only for 1 minute, you should understand that even minor items have to look faultless. All the eyes are nailed on active participants so you'd better be scrupulous about casting. If you are not sure that manager or CEO of your company will cope with this role, engage a professional actor. He is definitely not afraid of cameras and full audience, has a trained voice, can masterfully carry the company's message to viewer's mind, knows how to behave for the camera and so on. In other words, he won't mess up the process of shooting. By the way, researches show that man's voice in video attracts more attention and increases conversion on above 9% while woman's voice demonstrates only 2.5 % of conversion.
Make it up-to-date.
Extend beyond your limits. Nowadays exist a great variety of state-of-the-art technologies that allow to live out even the boldest desires and ideas. You can play with movement, light, aesthetics, special effects and the like. The sky is the limit for your imagination.
To conclude, we want to say that making commercial videos is economically justified and really makes sense. Yes, launching a high-quality video takes much time, money and efforts, but in a short period of time it becomes compensated.
And now a question to you: have you ever dealt with commercial videos? Did it improve your site's conversion? If no, don't you want to try and launch it?