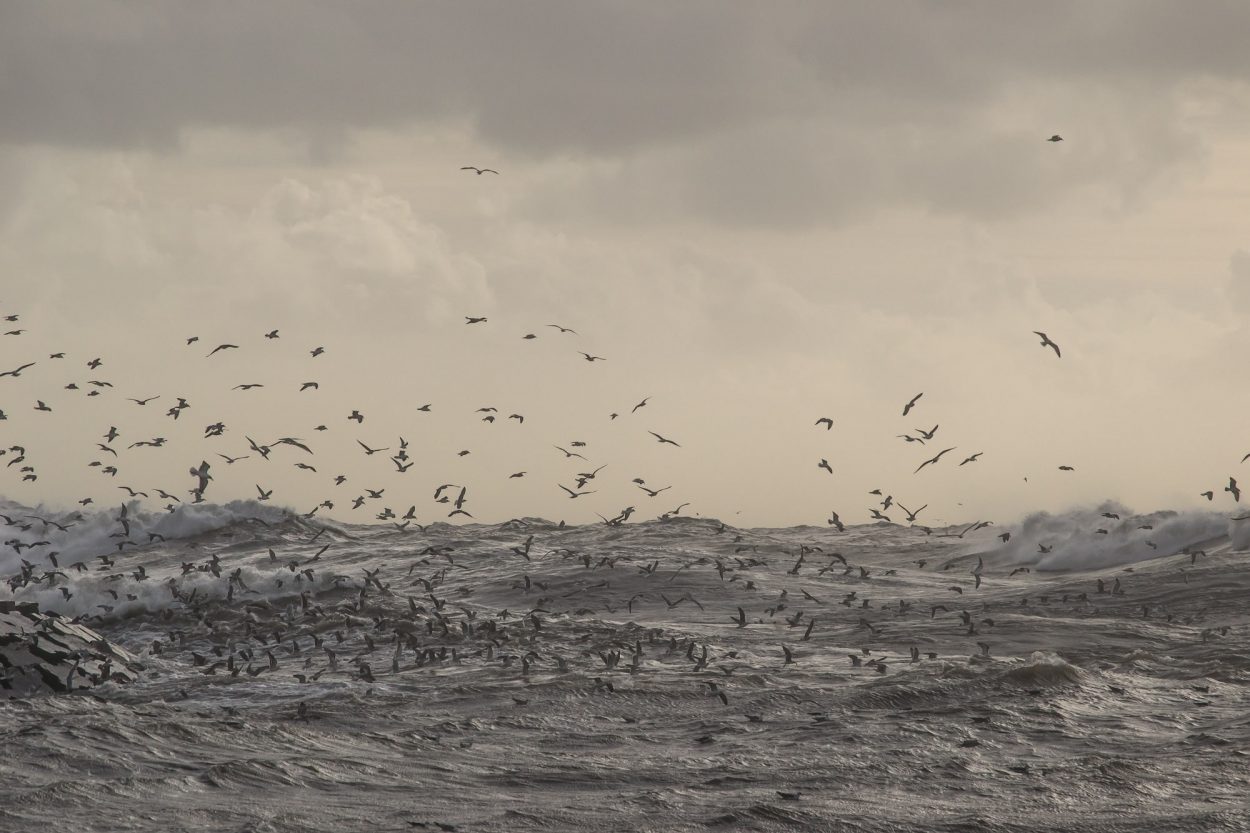 How often do you purchase something in the e-commerce stores? How many attempts does it take for you to actually buy the item? My experience as a customer has divided approximately to 80 and 20%, where 20% is actually making a purchase against 80% of attempts to make it. For the various reasons, it might be difficult to make a purchase in the online store. From the business owner's standpoint, these issues might be not obvious, and even justified by objective reasons. Still, for the client, it appears to be a serious annoyance.
An e-commerce website should strive to create a unique experience for its visitors and users. Check yourself on the following details to avoid customer annoyance:
Too much information required
Customers are pretty lazy and don't have much time to make a purchase. It is all for their convenience, right? That is why all the time-consuming operations should be minimized. That is UX designers and copywriters stand for. Huge forms and 6 steps checkouts can distract the client from buying. Moreover, it is a real time waste, to fill in 25 dashes to purchase something like a case for the smartphone.
If you notice that the cart abandonment rate and bounce rate are growing, consider shortening the number of fields in forms. That concerns all the forms the customer might meet at your website: guest checkouts, different registration forms, shipping forms and so on. Cut out all the unnecessary information, if you want the customers to provide additional information, do not check it as an obligatory. Leave it to the user to decide if he wants to fill in optional dashes.
Hidden contacts
It is much better if all the necessary information would be displayed on the website. But, there will always be additional questions that your customers need to ask. That is why your contact information should be always present and visible. If you will leave no contact information, it can make furious the customers. Just imagine as if you were asked to provide your personal data, being unable to ask anything…it is frustrating.
Allocate the place for the contacts and encourage customers to speak with you.
Lack of information
Lack of information can serve as a reason for the customer to seek the contact information. That category includes an absence of the product description, product photo, shipping information, stock availability. In our previous material, we have written about the tips how to create product descriptions.
The product page should be as informative as it is possible so that the client won't need any support. It has to include all the kinds of visual and textual materials, good keyword list to be easy to find and contain information about the discounts.
Shipping issues
Shipping is extremely important, that it is why it has to be a basic tailored feature of every online store. If we are talking about the local business, about 44% of shoppers are more likely to purchase if they can pick the item at the store. 84% prefer to choose shops proposing free shipping.
Another pack of numbers: 61% of all shoppers leave their shopping carts because of the shopping issues. The first thing you need to fix is shipping information presence on every product page. Being not able to see if the shipping is possible is the first thing to stop the customer. Worn your customers about all the unexpected fees on shipping and be precise as hell with the dates. The thing is, about 19% of all deliveries are arriving late 11% of them do not reach the destination point, and about 13% of the customers report about damaged packages and goods.
The last thing about the shipping and the client frustration is a high cost. Most often you face it purchasing something on eBay, when the item cost is equal to the shipping cost, or even exceed.
If you experience such problems with your shipping, perhaps it is a time to find a better delivery company. The quality of your products can't compensate the moral damage, but your customer service is actually capable to do this.
Bothersome chat
Live chats are cool. Having a live chat solves many problems, here chat-bots or live operators will answer any questions much faster than by email. The problem starts when the live chat actually becomes way too willing to help you. Once you enter the website, the chat window opens, where a starting message appears. And if you don't need any help at the particular moment, the chat will remind about itself periodically. The most annoying thing about that is most of the live chats behave in such a manner.
Pop-ups
The situation with pop-ups is somewhat similar to the live chat. Many e-commerce websites use pop-up messages to tell about the discounts, special events or propositions to subscribe. Disclaimers and age verifications is another category of the pop-ups.
Create an immediate pop-up on your website and your perfect optimization and 2-second loading speed would be insignificant. How would the customer know if he wants to subscribe if he or she hasn't seen your products? Here are the most often mistakes using pop-ups in a wrong way:
The way to close the pop-up is not clear
Time for the pop-up to appear is less than 30 seconds
The pop-up is triggered several times per visit
No visible call to action used
Wordy sentences used without visual content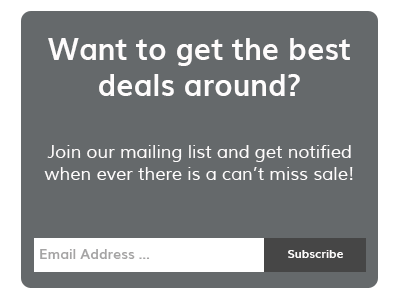 Poor filtering options
Filtering is a thing that really helps to navigate through thousands of items. When it works badly, the customer becomes unable to find what he wants. According to the 2015 benchmark study, 16% of the biggest e-commerce websites propose good filtering options.
Register to view the website
It is a really rare thing, but I am sure you have seen it as well. That is one of the ways to force users to create accounts, but it works in the opposite direction. There are a lot of methods to encourage your customers to create the account, using newsletters, guest checkouts, offer authorization through the social network account. Always propose options, do not force the customers to make what you want, even if all the benefits bring the profit.
In addition
If you want to save customers loyalty, be really gentle with their freedom in actions. Provide the section for the feedback not only for your products but also for the work of your website. It is a good channel to receive hints on your specific problems.
Tell us, what are your customer's annoyances?