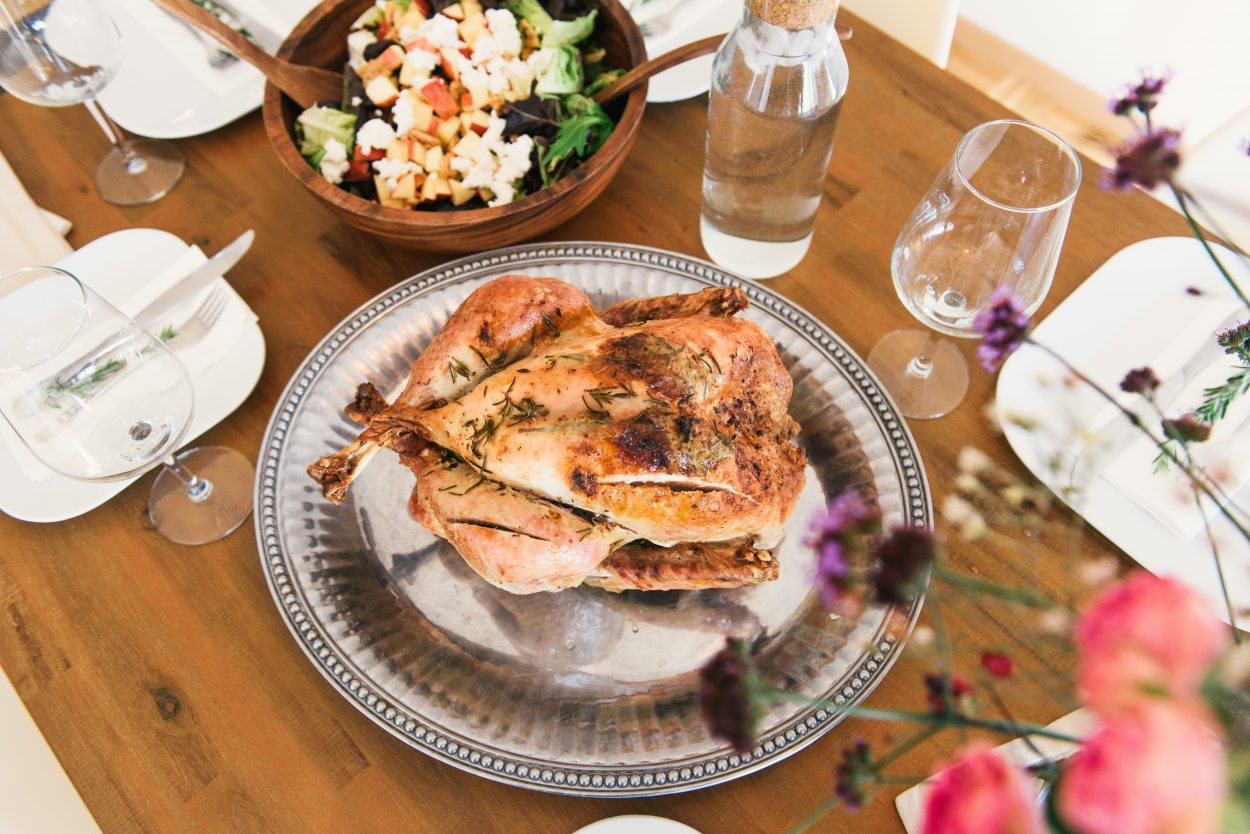 It's interesting to see how the marketing changes the cultural traditions of all countries over the world.
The tradition of feast and thanksgiving for a good harvest is rooted to European Protestant church and was brought to America with the first Pilgrims. Then the celebration of the Thanksgiving day got its new colours and meaning in the US.
Since it was the last holiday before the Christmas, that is obviously the main holiday for Catholic countries, the Thanksgiving day become the boundary start point for the Christmas sales season.
And eventually, this boundary was sharpened to the Black Friday, the day after the Christmas, to provide the biggest discounts for some goods. A bit later we got the Cyber Monday, the first Monday after the Thanksgiving, with the biggest discounts for the electronic products.
Last years we can observe how this marketing technique migrated to other countries with no Thanksgiving celebration, moreover, some countries are not Catholic at all.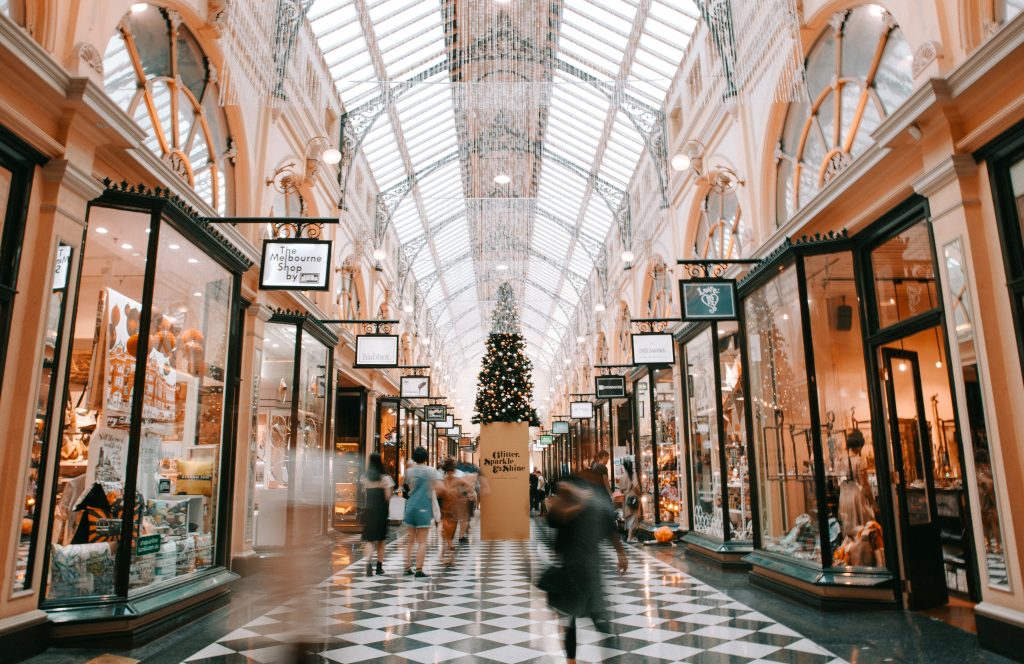 So, today is the Black Friday, and we congratulate you on the Thanksgiving day (belated :)), thanking you for working with us and reading the blog. And we wish you the pleasant discounts and the high sales during this holiday season!
All success in your business! And stay with us 🙂
Photo by Heidi Sandstrom, Gabriel Garcia Marengo, Patrick Fore on Unsplash